---
  ALL OF OUR PRODUCTS AVAILABLE WITH INFUSED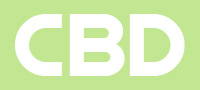 ---
---
MIX & MATCH ANY 5 FLAVORS (IF YOU CHOOSE TO PURCHASE DIFFERENT BLENDS, PLEASE LEAVE A COMMENT WITH YOUR CHOICES DURING CHECKOUT)
---
Not quite ready to order yet? Don't know which flavor you'd like? Try our sample packs today!
---

DON'T JUST TAKE OUR WORD FOR IT
HEAR FROM OUR HAPPY TRIBE MEMBERS BELOW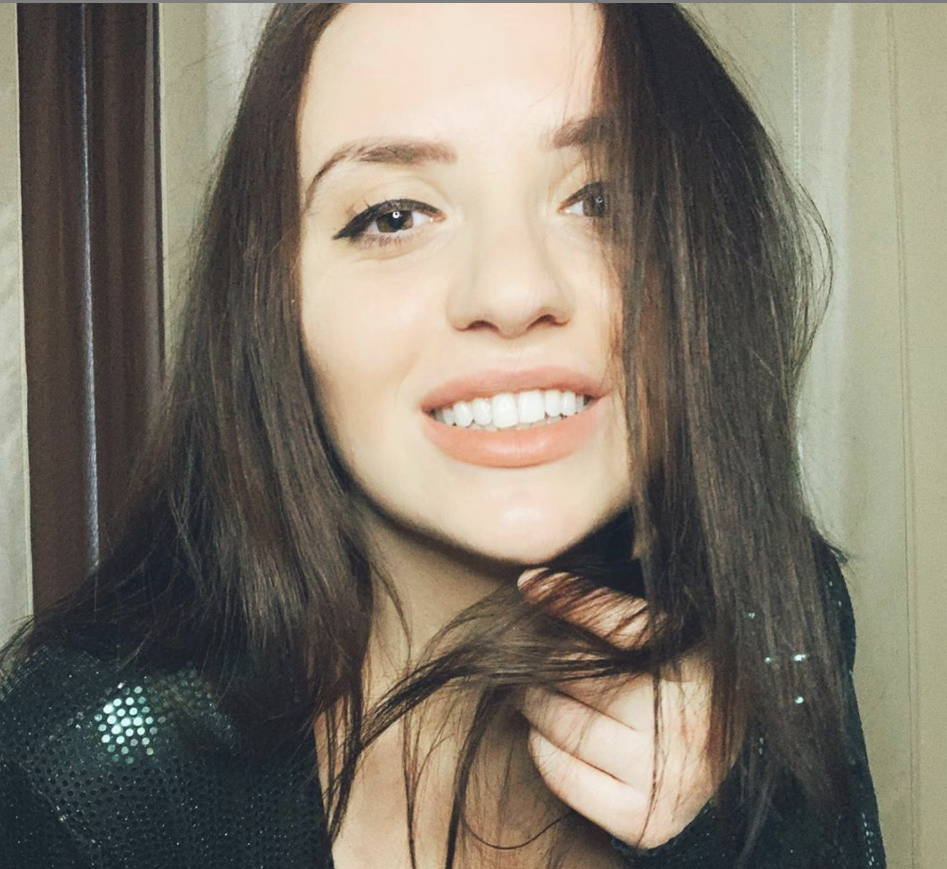 "The Uber driver just said, that is amazing smelling coffee you got!"
Kat. M.
---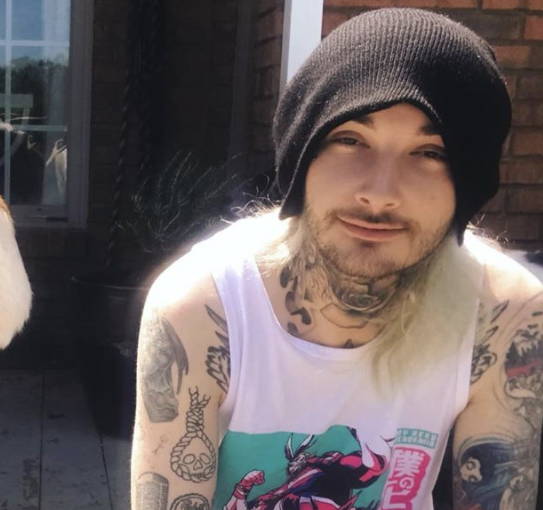 "The best coffee ever!"
Zakk Cash / Artist.
---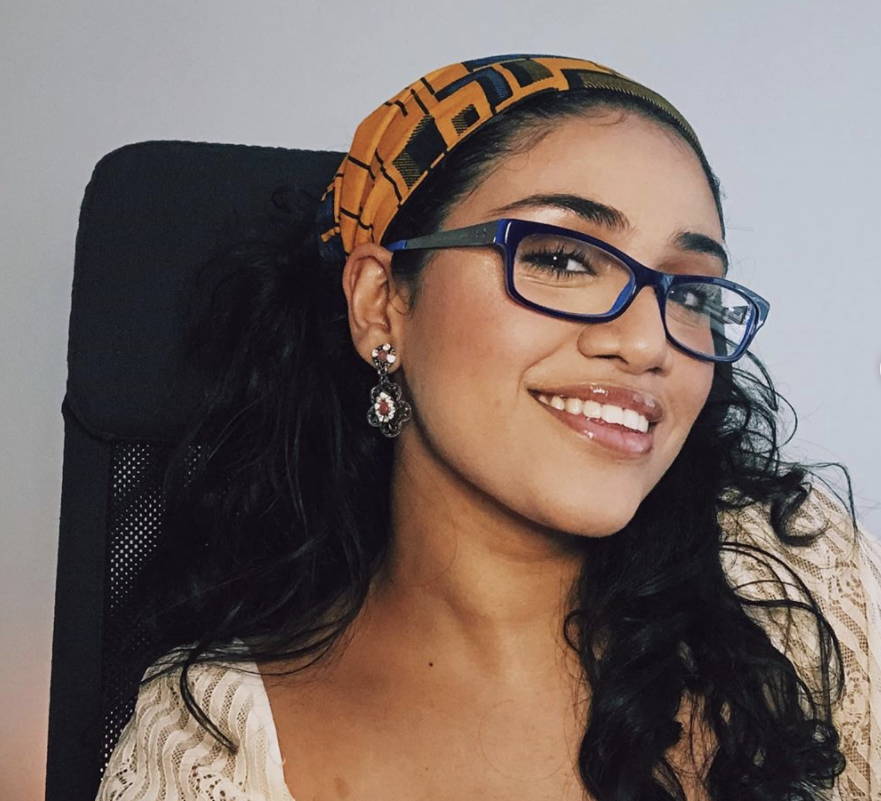 "LOVE you guys! Mocha Tribe is the best coffee you ever gonna have."
Nikita / Artist
---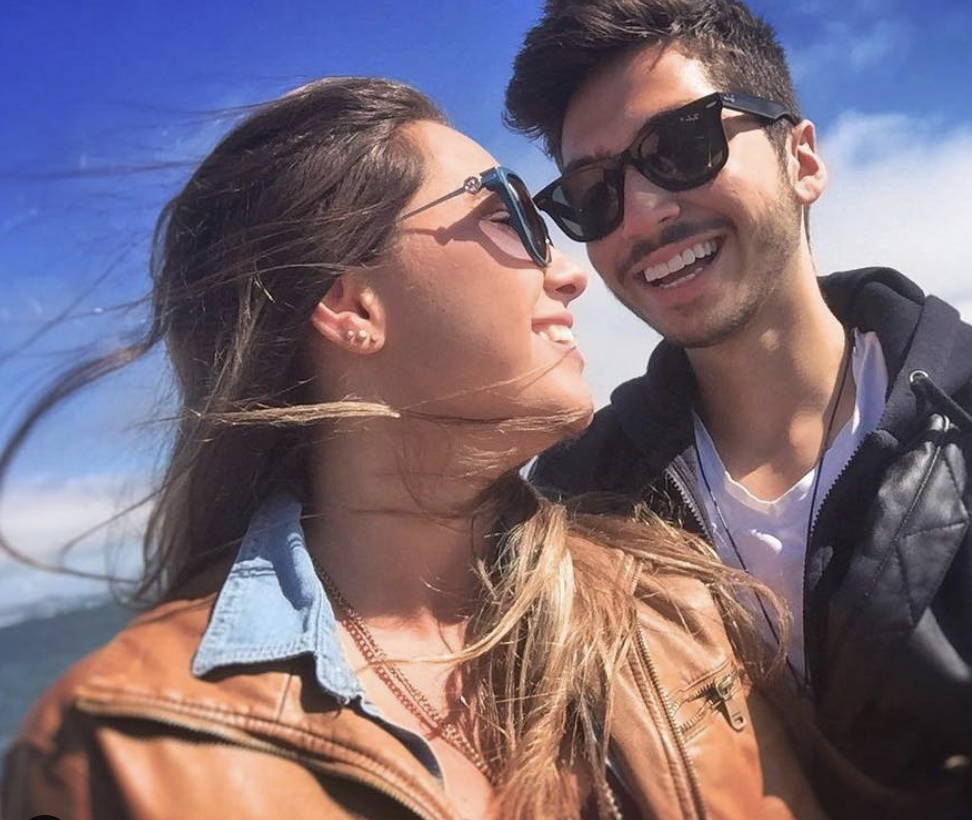 "We're constantly working and we use single serve pods since they're so       fast. Got Mocha Tribe's subscription that keeps us going all day."
Pedro T. & Nathalia T.
---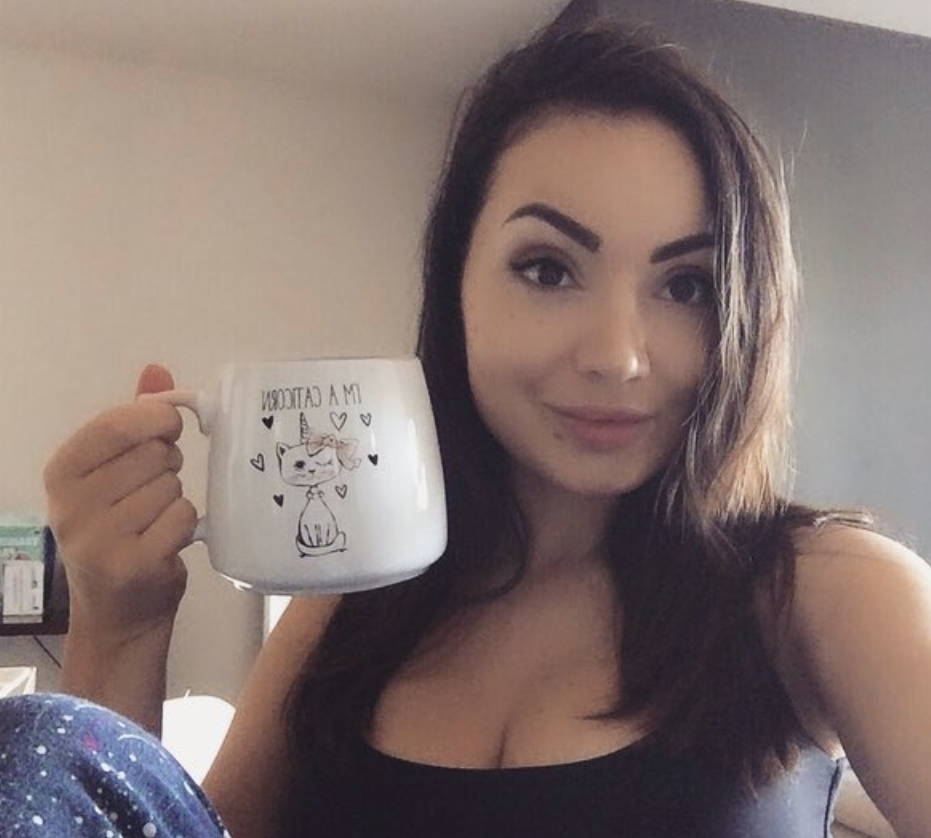 "My favorite is their Special Blend, amazing coffee, rich robust taste!"
Anita B.
---
    "I am a huge coffee fan, I used to work as a barista, but since i tried these guys, Mocha Tribe coffee is my go to solution."
Adam M. / Photographer
---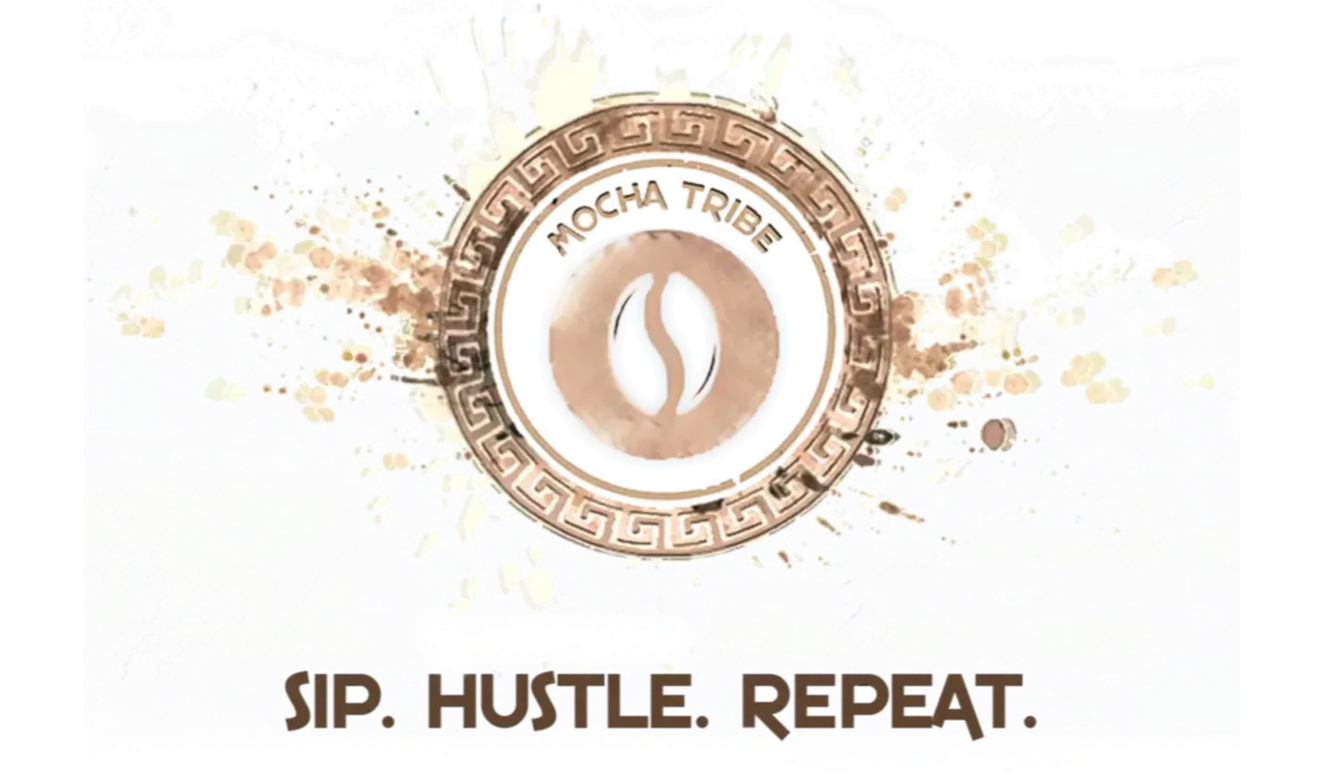 "Mocha Tribe Welcomes the "New Normal" by Bringing the Whole Coffee Shop Experience Right to People's Homes"
― New York Times
"This new company will set the industry standard for the new generation of innovative start-ups"
― ABC & NBC News
Imagine an all-natural coffee that gives you crystal clear focus and lasting energy without a crash...
This is coffee reimagined, and it's delivered straight to your door. You don't have to settle for a caffeine fix that barely gets you through the morning.
Mocha Tribe has created a line of coffee that is OFF-THE-CHARTS delicious and infused with all-natural ingredients that help you stay focused, give you lasting energy, and provides the soothing properties of your favorite natural products.
IT GETS EVEN BETTER! WITH EACH CUP YOU BREW YOU CAN COUNT ON...
No toxins
Non-GMO
Organically grown
Sourced from Columbia, Guatemala & Ethiopia  
Roasted in the U.S.A.
Imagine the best part of the coffee shop experience without the long waits, crowded stores, or spending that hard-earned cash.
Your morning routine just got a lot easier!
Choose from:
Premium Coffee Beans

100% Ground Coffee

Or K-Cup Ready Pods
Have your Mocha Tribe Coffee shipped monthly, quarterly, or whatever fits with your lifestyle.
It's time to fill your cup with more than just caffeine.
Start drinking - clear thinking

Start drinking more energy

Start drinking a natural blend of ingredients that won't make you crash.